Cape Town Programme Dates:
25, 26 and 27 March 2019
Venue to be confirmed via email to all the applicants
Your Facilitator Dr. Charlene Heyns-Nell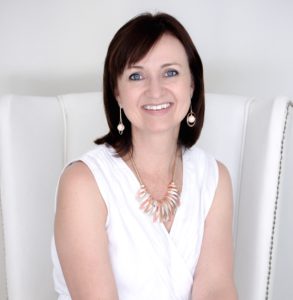 "A skilled coach or mentor is an invaluable asset to any organisation. Their success relies on being able to demonstrate a wide range of skills, using emotional intelligence and gaining practical experience at work." Ref. Institute of Leadership and Management.
In a growing and largely unregulated sector, NIB through the Institute of Leadership and Management strives to be the gold standard for coaching and mentoring development best practice. 
We use a neuroscientific approach combing the practical application of professional competency with the rigour of regulated qualifications. The result? Developing skilled coaches, mentors, leaders and managers at every level.
Become a skilled coach TODAY. Limited space. 
For more information have a look at the PDF provided below.
Brain-based Coaching Johannesburg Programme