Dr. Charlene received her BCIA Bio and Neuro feedback certification through New Mind Academy. EEG Biofeedback is employed to modify the electrical activity of the CNS including: EEG, event related potentials, slow cortical potentials, and other electrical activity either of subcortical or cortical origin. Neurofeedback is a specialised application of biofeedback of brainwave data in an operant conditioning paradigm. The method is used to enhance performance.
Duke University School of Medicine is a top medical school in North Carolina, USA. Dr.Charlene completed a course in medical neuroscience that explores the functional organisation and neurophysiology of the human central nervous system that provides a neurobiological framework for understanding human behaviour.

In collaboration with the Neuroscience Institute, UCT, Dr. Charlene conducted her research on the biomarkers of strategic decision-making with executives in organisations. The aim of the study is to explore the electrophysiological effects of strategic leadership coaching, using electroencephalography frequency analysis.
The International Coach Federation (ICF) is the leading global organization dedicated to advancing the coaching profession by setting high standards, providing independent certification and building a worldwide network of trained coaching professionals. ICF Credentials are awarded to professional coaches who have met stringent education and experience requirements and have demonstrated a thorough understanding of the coaching competencies that set the standard in the profession. Dr. Charlene is an Associate Certified Coach (ACC).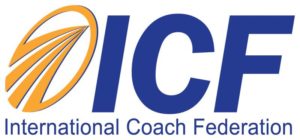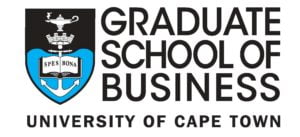 Executive education at the UCT Graduate School of Business (GSB) is rated and respected internationally for the calibre and style of its leadership and management development programmes. Dr.Charlene holds a Ph.D through the University of Cape Town.